Home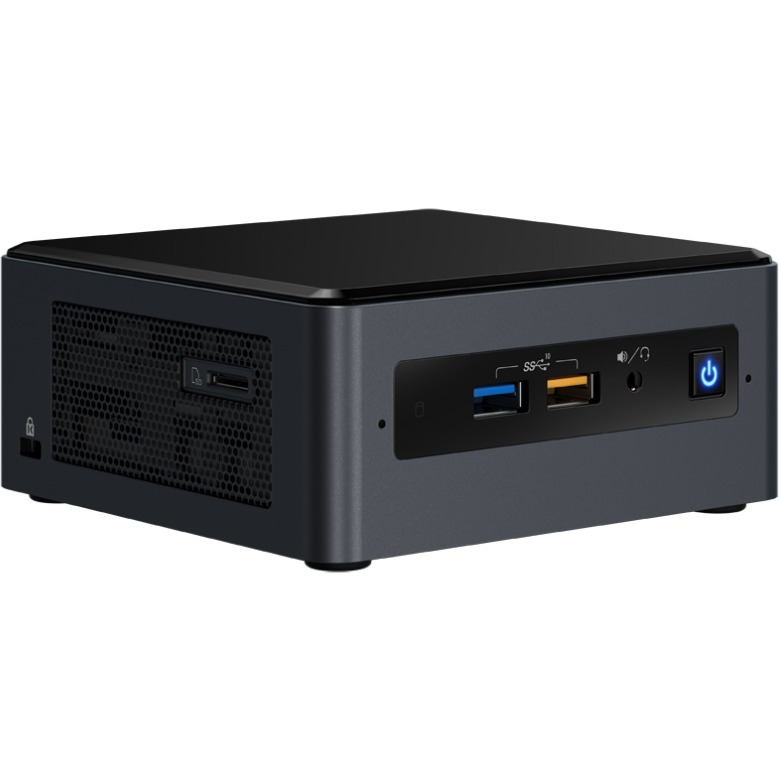 Our Desktops are CUSTOM built here at True Tech Systems, Inc. We offer a variety of models to best suit your needs. A custom-built computer is very beneficial for many reasons. For example, because we build the system, we have all the replacement parts. Also, parts from OEM's, if available, are very pricey compared to a custom built system. We don't add all the Bloatware software that OEM's add so they can get money back from these companies to help with the low price they charge for their systems. Actually, if you activated all of the extra's on the OEM's system it would probably quit running. What good is a nice large hard drive if it is filled up with things you will never need or ever want. Custom built systems match your needs with your choice of Intel Processor, amount of memory and memory speed, hard drive size, hard drive type, number of hard drives, type of CD/DVD/Blu Ray Player or writer, Main Board, add-in cards, choice of power unit and chassis. You can also choose OS, Windows or Linux, plus whatever software you want. Most of all, whatever type of system you want built; CAD system, media system, gaming machine, or whatever else you choose.
Custom Systems are future expansions – Many brand name computer systems are nearly impossible to add components to. Most name brand computers may be restricted to a single hard drive without an option to add a second for additional storage. A mid-tower custom computer case can have at least four individual hard drives with capabilities to add more with a bit of ingenuity.
We custom build servers, from the small to the extreme servers, both rack and pedestal styles. Our servers are all built with Intel Mainboards, Intel Processors, and Intel Chassis.  A Microsoft Windows Active Directory, file server, exchange mail server, web server, and multiple types of Linux servers. The True Tech Systems are top of the line systems. A small business server video.
We custom build NAS servers for backup systems with back snap shot features or NAS media servers for video storage for streaming. These servers can also be used for small offices as file servers.
We build our SOPHOS network Security systems as a custom system and they can be rack, pedestal, and flat chassis. We build from large networks to tiny networks.
We build custom surveillance servers at True Tech Systems for small to extreme use.
We build networks both large and small. We also build network structures. We use top quality wire, Panduit  channel and connectors and install and terminate fiber cabling.